Biography
---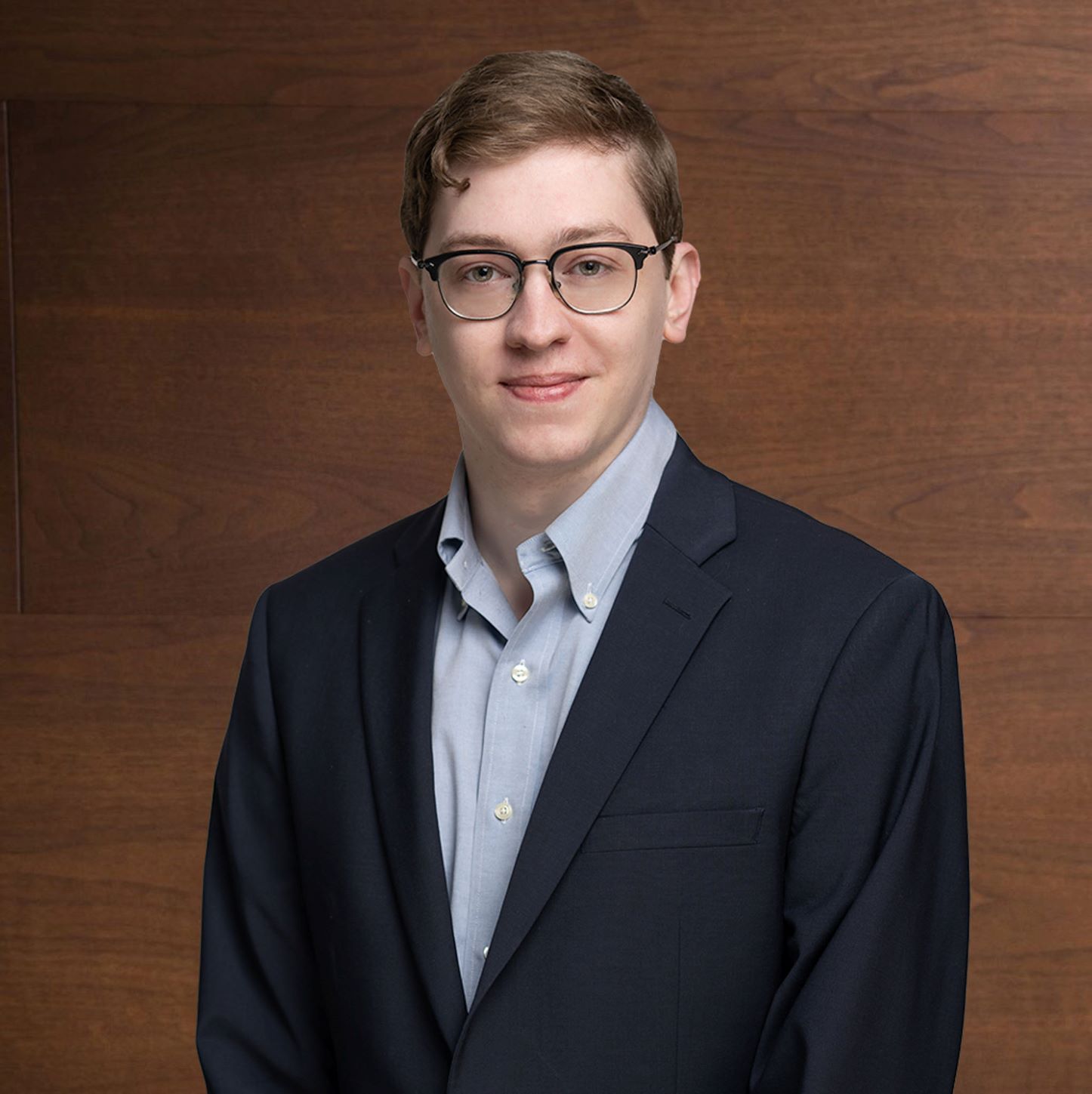 Ben Sullivan
Financial Analyst
Ben focuses primarily on underwriting, due diligence, and capitalization strategies for new developments.
Prior to joining CentrumRD, Ben worked as an associated with Hansen Realty Services, specializing in asset management, recapitalization projects, and acquisitions of commercial properties in the Chicagoland area. Most recently, Ben led the sale of the Braley Business Center – a 500,000 square foot mixed-use development on the north side of Chicago.
He graduated from the University of Wisconsin-Madison with a B.S. in Economics.