Biography
---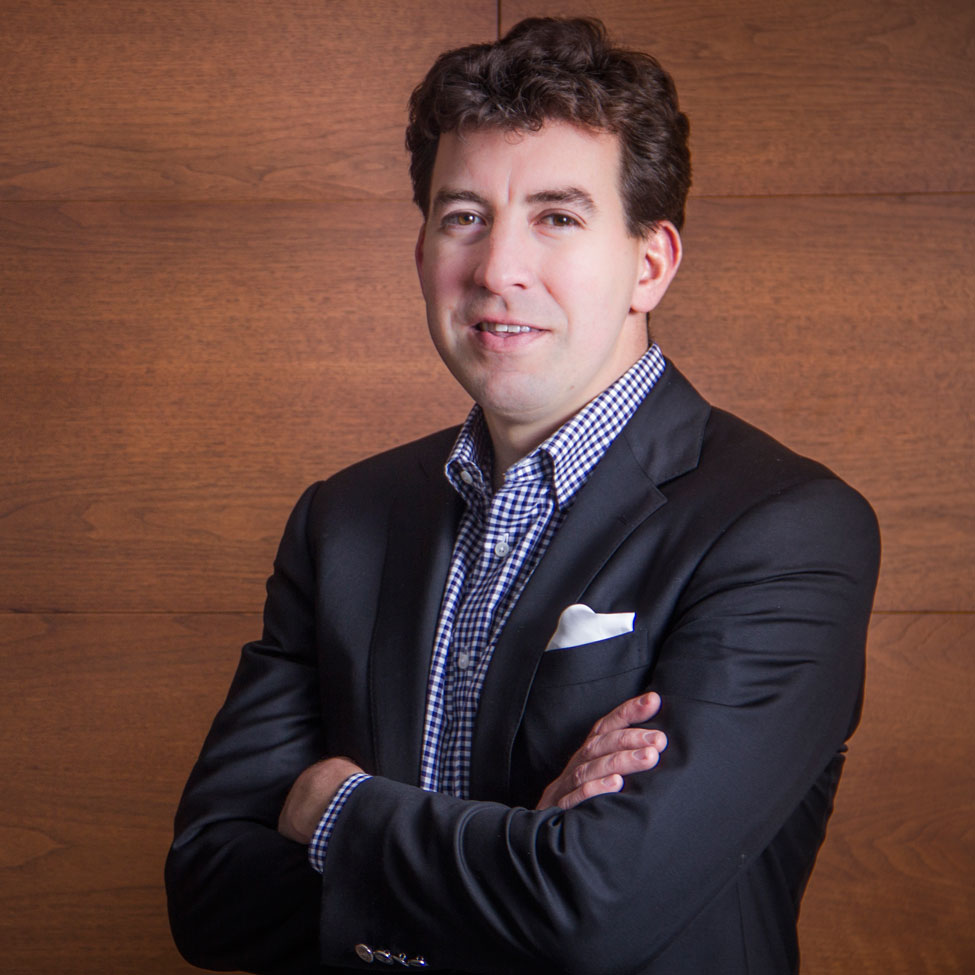 Larry Powers
Managing Partner
Prior to joining Centrum in 2008, Larry was a developer at both General Growth Properties and Westfield, where he managed large scale mall development projects. Since joining Centrum, Larry has focused on several major commercial and mixed-use Chicagoland developments, including The Roosevelt Collection, Centrum Wicker Park and Vernon Hills Marketplace.
Most recently, Larry lead CentrumRD's efforts in Wicker Park, which included Wicker Park Commons and Wicker Park Connection.  Wicker Park Commons was a 300,000 SF redevelopment of retail and office space that included over 20 new leases over a 3-year period.   Wicker Park Connection is a master planned 260-unit community, including multifamily, townhomes and condominiums, with 20,000 SF of retail space anchored by Target.
Larry earned a bachelor's in economics from Butler University and is a member of CentrumRD's Investment Committee.